Employment has proven to play a vital role in the recovery process. Our dedicated staff helps individuals discover the type of employment that best meets their goals and preferences.
You can work and maintain a job in the community while in recovery.
We can help you choose, get, and keep the career you want.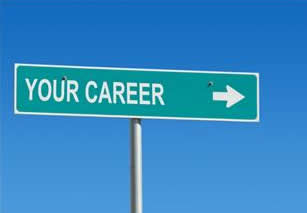 Links to not for profit and government agencies regarding financial issues:
Employment for persons with disabilities