Employment at Pilgrim Psychiatric Center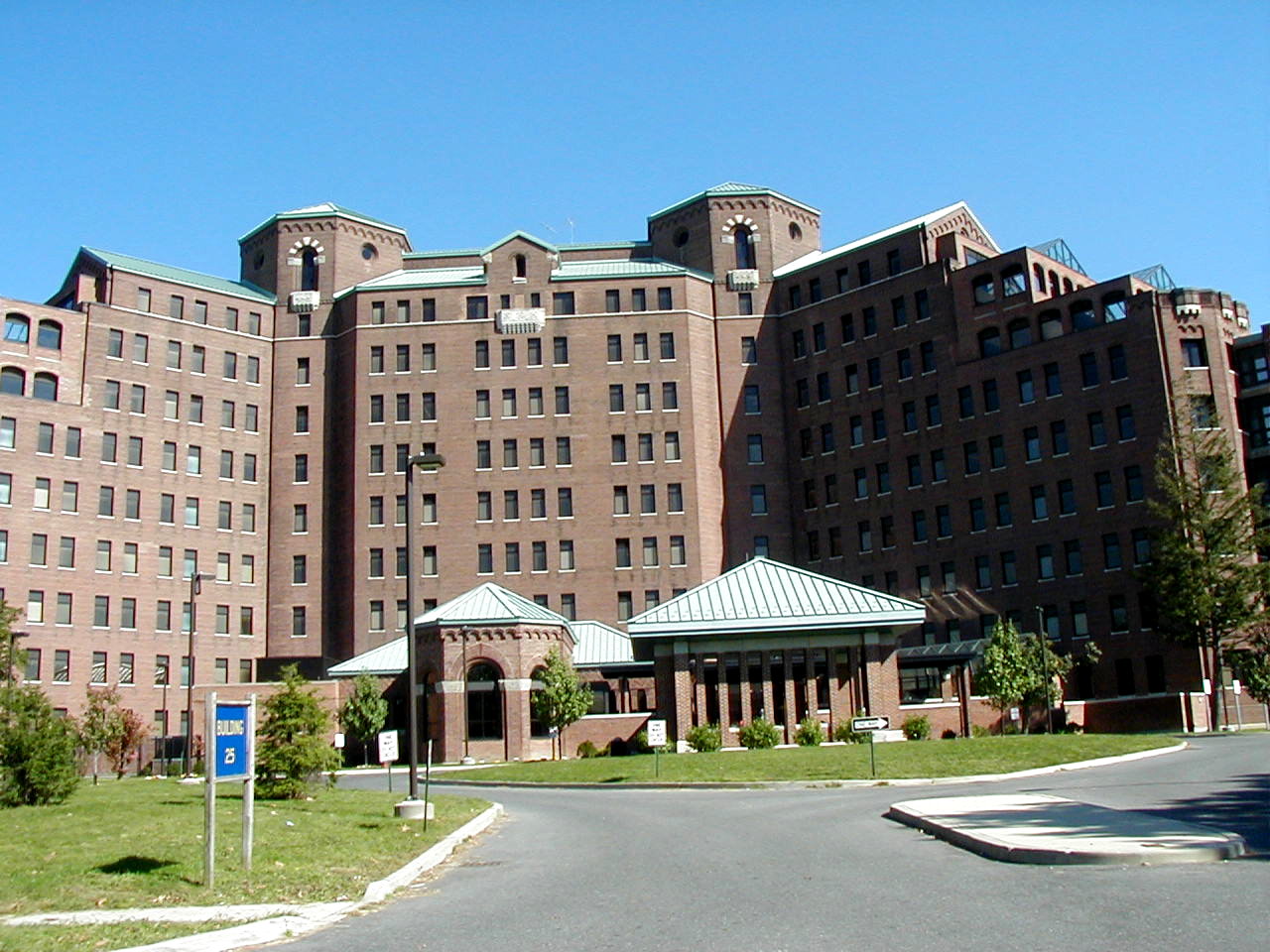 Pilgrim offers a wide range of inpatient psychiatric treatment for adults.
The facility also has a large outpatient treatment program.
Contact Information for Employment Opportunities
To apply for a position or inquire about potential employment opportunities at Pilgrim Psychiatric Center, please submit a resume and/or OMH Application for Employment Form * to:
Mailing Address:
Personnel Office
Pilgrim Psychiatric Center
998 Crooked Hill Road
West Brentwood, NY 11717-1087
If you are responding to a specific job opening, please follow the application instructions provided in the posting.
* If you are having an accessibility issue on our website and cannot access information, please contact Center for Human Resources Management.
Additional Facility Information | Local Area Information
Comments or questions about the information on this page can be directed to the Pilgrim Psychiatric Center.