Employment at Rochester Psychiatric Center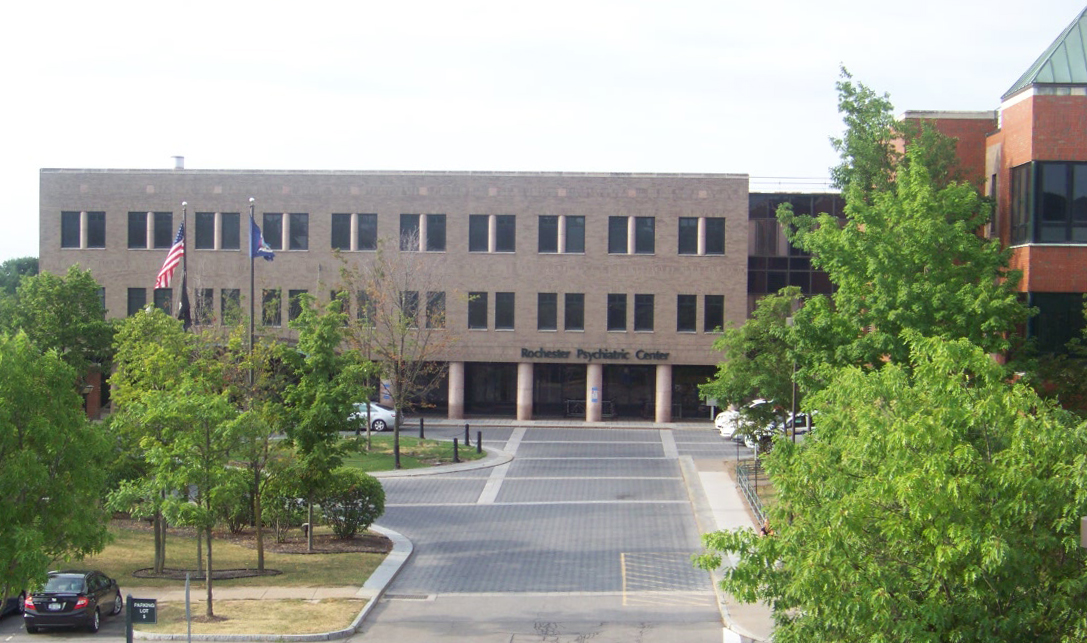 The Rochester Psychiatric Center provides quality comprehensive treatment and rehabilitation services to people with psychiatric disabilities working toward recovery.
Special Interest to Employees
A new main treatment building was opened in 1995. The design of the new facility provides for an efficient environment within which state- of- the- art psychiatric treatment can be provided. The building design also reflects the emerging understanding between the environment and treatment modalities.
As a fully accredited TJC hospital, RPC maintains affiliations with the University of Rochester School of Medicine and Strong Memorial Hospital thus providing important links to local education and research communities. The University of Rochester/ Strong Memorial Hospital is ranked as one of the top medical research facilities in the nation.
Rochester is the third largest urban area in the State of New York and has a metropolitan area population of over 800,000. The greater Rochester community is globally recognized for its highly skilled workforce and dominance in the areas of graphic imaging, optics, and high tech manufacturing. In 1998 Rochester was one of only 10 urban communities to receive the All America City award. In addition, Rochester is home to nationally and internationally known institutions of higher learning such as the University of Rochester and the Rochester Institute of Technology. In addition to these large institutions there are a total of 8 local four and two year colleges in the Rochester area which offer educational opportunities in all fields of study.
The Rochester area is host to all four seasons. With many local parks easily accessible to Rochester there is a wide variety of recreational activities available. Hiking skiing, golf swimming or touring the beauty of the Fingerlakes over 11,000 acres of parkland.
Contact Information for Employment Opportunities
To apply for a position or inquire about potential employment opportunities at Rochester Psychiatric Center, please submit a resume and/or OMH Application for Employment Form * , along with a completed Application Insert Packet, to the Personnel Office:
Fax: (585) 241-1981
Mailing Address:
Personnel Office
Rochester Psychiatric Center
1111 Elmwood Avenue
Rochester, NY 14620
Phone: (585) 241-1900
If you are responding to a specific job opening, please follow the application instructions provided in the posting.
* If you are having an accessibility issue on our website and cannot access information, please contact Center for Human Resources Management.
Additional Facility Information | Local Area Information
Comments or questions about the information on this page can be directed to the Rochester Psychiatric Center Administration.