Employment at Greater Binghamton Health Center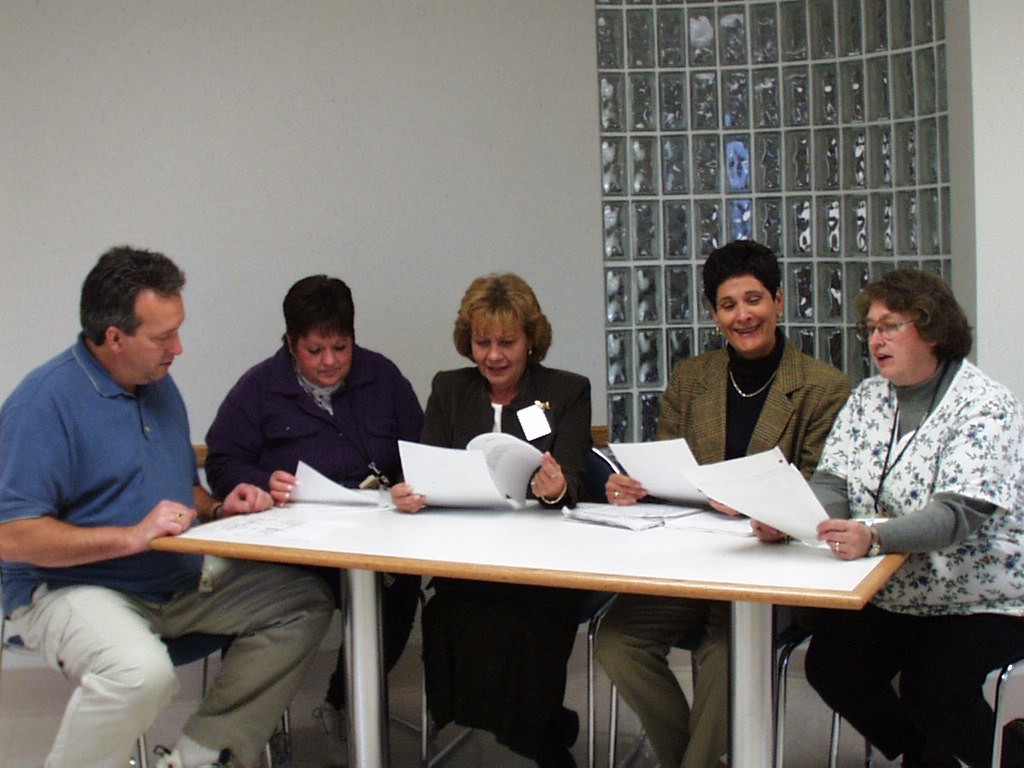 Greater Binghamton Health Center provides comprehensive outpatient and inpatient services for individuals who are seriously mentally ill. We are a teaching and learning institution which provides many opportunities for Clinical Internships to a variety of students training for professional careers in social work, psychology, nursing, therapeutic recreation, dietary, and health information management. Greater Binghamton Health Center is affiliated with Columbia University through the Geriatric Fellowship Program and provides a "training ground" for psychiatric residents to gain experience in diagnosis, treatment, research methods and general clinical skills.
Special Interest to Employees
Greater Binghamton Health Center is proud to be part of the greater Binghamton metropolitan area and the beautiful Southern Tier region. Situated between the Catskills and the Finger Lakes in the Southern Tier of upstate New York, the region served by the Greater Binghamton Health Center combines small-town charm and friendliness with the cultural attractions of a major city.
A delightful variety of housing options is available, in settings ranging from suburban to small town to distinctly rural, all within an easy commute. Home prices are extremely affordable compared to other communities in the East, and the area is known for its low crime rate, clean environment, and high quality of community life.
Families can choose from many educational options, as the region abounds in academically excellent parochial and public schools. Along with Binghamton University, part of the State University of New York system and regarded as one of the nation's leading public universities, there is a wide array of other colleges close by, including Broome Community College, and Cornell and Syracuse universities.
Contact Information for Employment Opportunities
To apply for a position or inquire about potential employment opportunities at Greater Binghamton Health Center, please submit a resume and/or OMH Application for Employment Form * to the Personnel Office:
Phone: (607) 773-4013
Fax: (607) 773-4117
Mailing Address:
Personnel Office
Greater Binghamton Health Center
425 Robinson Street
Binghamton, NY 13901
Email the GBHC Personnel Office
If you are responding to a specific job opening, please follow the application instructions provided in the posting.
* If you are having an accessibility issue on our website and cannot access information, please contact Center for Human Resources Management.