Employment at Mid-Hudson Forensic Psychiatric Center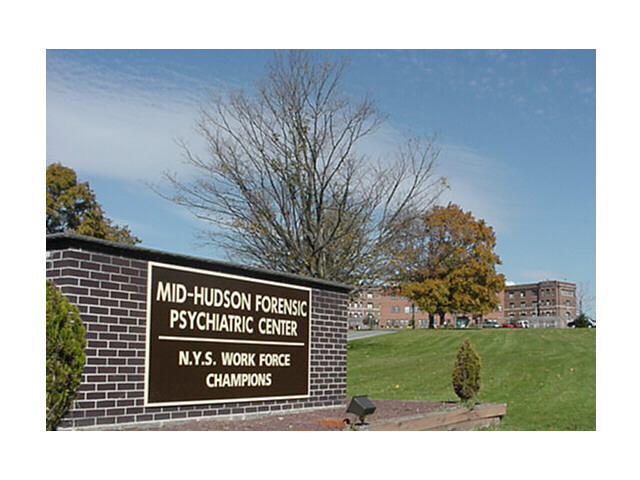 MHFPC is a secure adult psychiatric center that provides a comprehensive program of evaluation, treatment, and rehabilitation for patients admitted by court order. These admissions are consequent to judicial findings of "incompetent to stand trial" or "not responsible by reason of mental disease or defect."
Contact Information for Employment Opportunities
To apply for a position or inquire about potential employment opportunities at Mid-Hudson Forensic Psychiatric Center, please submit a resume and/or OMH Application for Employment Form * to the Personnel Office:
Phone: (845) 374-8929
Fax: (845) 374-8867
Mailing Address:
Human Resources Office
Mid-Hudson Forensic Psychiatric Center
Box 158
New Hampton, NY 10958
E-mail: Mid-Hudson's Human Resources Office
If you are responding to a specific job opening, please follow the application instructions provided in the posting.
* If you are having an accessibility issue on our website and cannot access information, please contact Center for Human Resources Management.