Mid-Hudson Forensic Psychiatric Center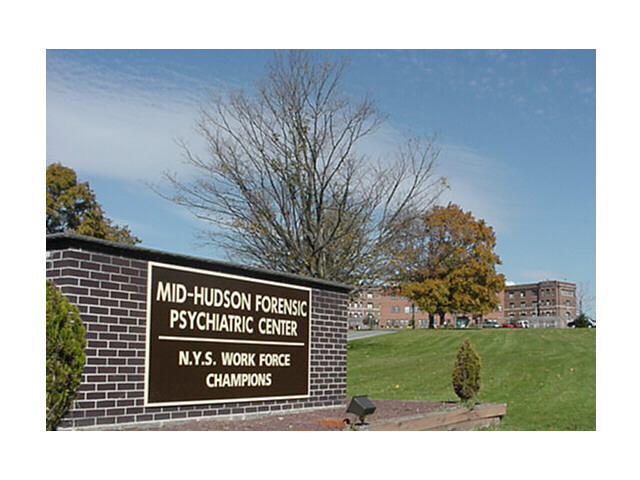 Address:
2834 Route 17-M
New Hampton, NY 10958
Driving Directions
Phone: (845) 374-8700
Fax: (845) 374-8861
E-Mail: Mid-Hudson Forensic Psychiatric Center
Mid-Hudson Forensic Psychiatric Center (MHFPC) is a secure adult psychiatric center for patients admitted by court order. MHFPC provides a comprehensive program of:
evaluation
treatment
rehabilitation
These admissions are consequent to judicial findings of "incompetent to stand trial" or "not responsible by reason of mental disease or defect."
MHFPC can be reached by Shortline Bus service available from Port of Authority (1-800-631-8405 x. 333). Metropolitan Transit Authority (Metro North-Port Jervis Line) has a station in Middletown about 12 miles from the facility (1-800-638-7646).
Area Served
All of New York State.
Age Groups Served
16 years old and up.
Training Opportunities at Mid-Hudson
Pre-Doctoral Externship Program