Employment at Creedmoor Psychiatric Center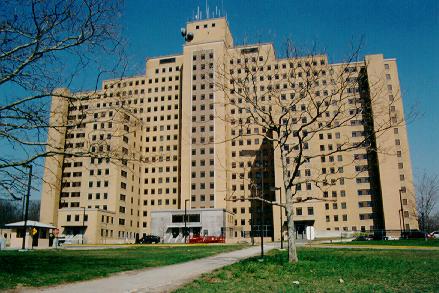 Creedmoor Psychiatric Center provides state of the art mental health services to adults who suffer from severe mental illness. A wide range of inpatient, outpatient and residential services are available regardless of religion, race, ethnicity, or ability to pay.
Special Interest to Employees
On-site daycare is available to employees. There are ample parking facilities. We are contiguous to the Alley Pond Park, NYC Parks and Recreation, public recreational facilities.
Contact Information for Employment Opportunities
To apply for a position or inquire about potential employment opportunities at Creedmoor Psychiatric Center, please submit a resume and/or OMH Application for Employment Form * to the Personnel Office:
Fax: (718) 264-3627
Mailing Address:
Personnel Office
Creedmoor Psychiatric Center
79-25 Winchester Boulevard
Queens Village, NY 11427-2199
If you are responding to a specific job opening, please follow the application instructions provided in the posting.
* If you are having an accessibility issue on our website and cannot access information, please contact Center for Human Resources Management.
Additional Facility Information | The Official New York City Web Site

Comments or questions about the information on this page can be directed to the Office of Mental Health Creedmoor Psychiatric Center.