Creedmoor Psychiatric Center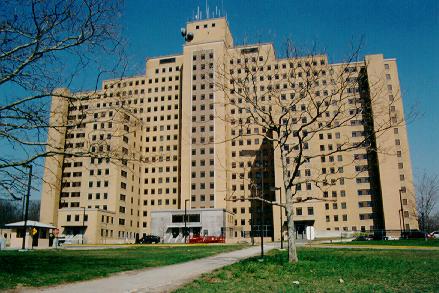 Address:
Martha Adams Sullivan, DSW, MA, Executive Director
79-25 Winchester Boulevard
Queens Village, New York 11427-2199
Driving Directions
Phone: (718) 464-7500
Fax: (718) 264-3635
E-Mail: Creedmoor Psychiatric Center
Dr. Anca Amighi, MD, Clinical Director
Mary J. Kollappallil, Ph.D., Deputy Director
Tanya Barros, MA, LMHC, Deputy Director
Lukisha Homer, Ph.D., Deputy Director
Kevin Ramratan, MPA, Deputy Director
Marie S. Jean-Louis, RN, MS, MSN, Chief Nursing Officer
About Creedmoor Psychiatric Center
Creedmoor provides a continuum of inpatient, outpatient and related psychiatric services with inpatient hospitalization at the main campus and five outpatient sites in the borough of Queens.
Areas Served:
Queens County and the Greater NYC Region
Mission
To provide compassionate, high quality mental health services for Queens County residents.
Vision
To be a leader in the network of care in the borough of Queens by utilizing best practices in collaboration with recipients, families, advocates and communities.
Comments or questions about the information on this page can be directed to the Office of Mental Health Creedmoor Psychiatric Center.